The elegant resort on the cliff
Cliff View Ayurveda Retreat is a new Indian / European Ayurveda center. Following the Bauhaus style the building design in its tropical environment, is particularly inviting. Impressively located between palm gardens high above the cliff.
The small resort offers individual Ayurveda therapies, accompanied by the delightful Ayurvedic cuisine of Kerala. The freshly prepared meals support the success of the Ayurveda treatment. With accommodation in tastefully furnished rooms and attentive service, it should be easy to bring body, mind and soul back into balance.
We look forward to welcoming you
Your Cliff View Team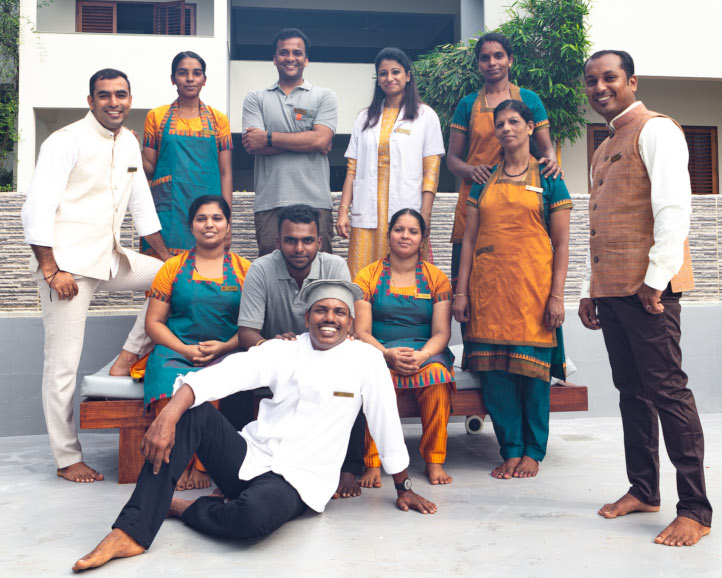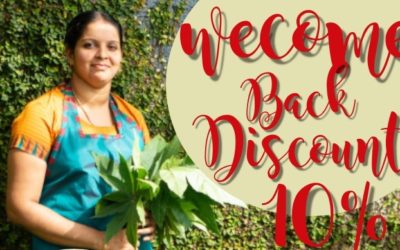 For our loyal guests and friends, we would like to make a very special offer for a "Fast Start" as early as 15.11.2021